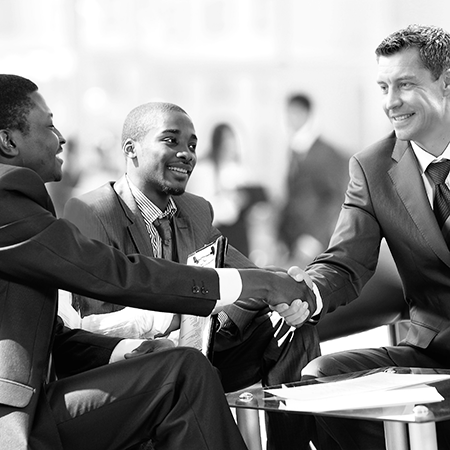 SIA of the Great Lakes, LLC, a SIAA master agency operating in Wisconsin, Minnesota and the Upper Peninsula of Michigan, was established in 2000 by Bayland Insurance Group, Inc. of Green Bay, WI.
As one of the largest master agencies in the nation, we are a mentoring organization providing direct access to carriers, higher commission, bonuses, contingencies and overrides.
OUR MISSION
Created to help the independent agent remain independent and ease the way for new and captive agents to enter the independent world.